Join us Monday November 27, 7:30pm for Homecoming rehearsal
 By Joyce Tamer, Telegram & Gazette Reviewer This past weekend the nation observed Veterans' Day honoring military personnel from all wars, and also commemorated the centennial of the United States entry into World War I. There could not have been a more fitting...
read more
The Sounds of Stow Chorus, now in its 39th season, welcomes new and returning singers to the next open rehearsal on Monday, November 27 from 7:30-9:30pm, at the First Parish Church in Stow center. All area singers are welcome to join for preparation of Schubert's last...
read more
Sounds of Stow Chorus is an all-volunteer, self-auditioned group, open to anyone who can match pitch and learn their parts. Principles of good singing and musicianship are realized through rehearsals that are challenging and fun. Check out our Chorus Handbook. The Chorus is a member of the Greater Boston Choral Consortium and the Central Massachusetts Choral Consortium. Sounds of Stow Chorus & Orchestra is a 501(c)(3) non-profit organization.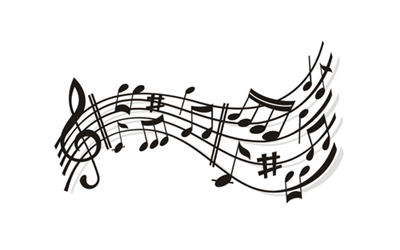 Join Us!
Join us Mondays, 7:30-9:30pm, late August through May, in Fellowship Hall of First Parish Church in Stow Center. Contact Martha at 978-562-0302 or use the button on this page to drop us an email.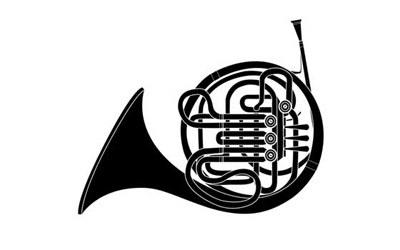 Our Concerts
Established in 1973, the Stow Chorus (formerly the Stow Festival Chorus) has been performing in three annual concerts since 1980.  Please see our Past Seasons page for a list of our concerts since 2000; or download the lot on one big PDF list.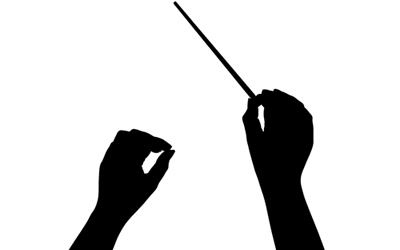 The Director
Artistic Director Barbara Jones, a graduate of Wells College and Brown University, has directed the Stow Chorus and Orchestra since 1979. She studied choral conducting at Westminster Choir College under Frauke Haussman, Joseph Flummerfelt and others. She studied orchestral conducting with Harold Farberman at the Conductor's Institute at Bard College and with Helmut Rilling at the prestigious Oregon Bach.
For more information and directions