Songs of Love, Lilt, and Laughter
A Celtic Spring Fling
Sounds of Stow Chorus is an all-volunteer, self-auditioned group, open to anyone who can match pitch and learn their parts. Principles of good singing and musicianship are realized through rehearsals that are challenging and fun. Check out our Chorus Handbook. The Chorus is a member of the Greater Boston Choral Consortium and the Central Massachusetts Choral Consortium. Sounds of Stow Chorus & Orchestra is a 501(c)(3) non-profit organization.
Sunday 20 November 2016, 3:00PM

Berlioz Messe solennelle  Exciting, dramatic, beautiful; an early work thought lost after its 1824 performance, but rediscovered in 1991
Mozart Sinfonia Concertante for 4 Winds, K297b  Another lost work; resurfacing nearly a century later to cause both scholarly controversy and audience delight
Sunday 19 March 2017, 3:00PM

Ola Gjeilo Sunrise Mass; Morten Lauridsen Lux Aeterna  Norwegian composer Ola Gjeilo's stunning mass, along with Lauridsen's beloved classic of our times
Mozart Sinfonia Concertante for Violin and Viola, K. 364 (320d) Mozart's second multi-soloist Sinfonia, this time with two string instruments and a more certain provenance
Sunday 14 May 2017, 4:00PM

A Celtic Springfest
Join us to celebrate music of the Celtic tradition drawn from Boston's rich heritage; with special guests including internationally performing, award-winning "local guitar hero", Berit Strong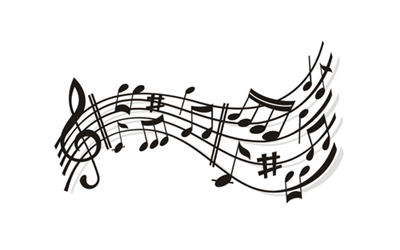 Join Us!
Join us Mondays, 7:30-9:30pm, in Fellowship Hall of First Parish Church in Stow Center. Contact Martha Pfeiffer at 978-562-0302 or use the button on this page to drop us an email.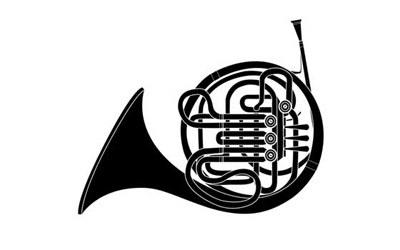 Our Concerts
Established in 1973, the Stow Chorus (formerly the Stow Festival Chorus) has been performing in three annual concerts since 1980.  Please see our Past Seasons page for a list of our concerts since 2000; or download the lot on one big PDF list.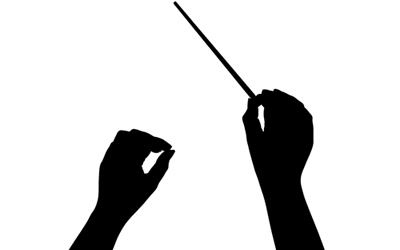 The Director
Artistic Director Barbara Jones, a graduate of Wells College and Brown University, has directed the Stow Chorus and Orchestra since 1979. She studied choral conducting at Westminster Choir College under Frauke Haussman, Joseph Flummerfelt and others. She studied orchestral conducting with Harold Farberman at the Conductor's Institute at Bard College and with Helmut Rilling at the prestigious Oregon Bach.